Everyday is Earth Day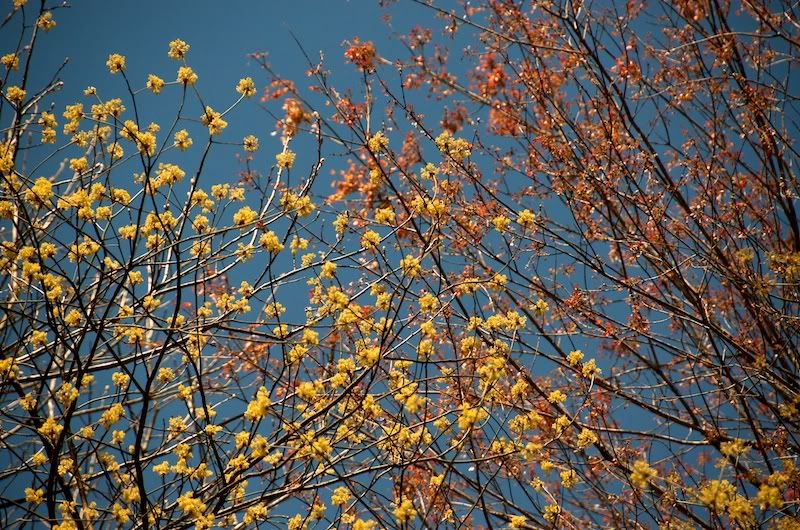 As the poet said, 'Only God can make a tree,' probably because it's so hard to figure out how to get the bark on.
Woody Allen
Adapt or perish, now as ever, is nature's inexorable imperative.
H. G. Wells
I think it pisses God off if you walk by the color purple in a field somewhere and don't notice it.
Alice Walker
I never saw a discontented tree. They grip the ground as though they liked it, and though fast rooted they travel about as far as we do.
John Muir
I knew, of course, that trees and plants had roots, stems, bark, branches and foliage that reached up toward the light. But I was coming to realize that the real magician was light itself.
Edward Steichen
I decided that if I could paint that flower in a huge scale, you could not ignore its beauty.
Georgia O'Keeffe
I believe in God, only I spell it Nature.
Frank Lloyd Wright
For myself I hold no preferences among flowers, so long as they are wild, free, spontaneous. Bricks to all greenhouses! Black thumb and cutworm to the potted plant!
Edward Abbey
Earth laughs in flowers.
Ralph Waldo Emerson
Don't pray when it rains if you don't pray when the sun shines.
Satchel Paige
Don't knock the weather; nine-tenths of the people couldn't start a conversation if it didn't change once in a while.
Kin Hubbard
Deep in their roots, all flowers keep the light.
Theodore Roethke