90 Seconds with Old Ryan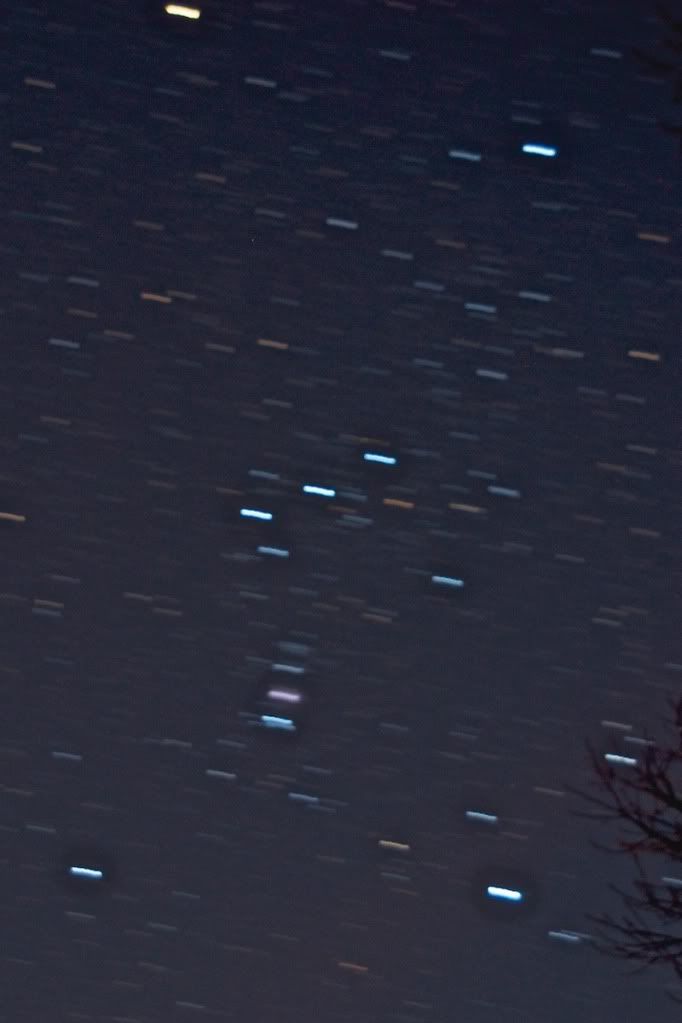 click for larger
The Constellation Orion
by Ted Kooser
I'm delighted to see you.
old friend.
lying there in your hammock
over the next town.
You were the first person
my son was to meet in the heavens.
He's sleeping now.
his head like a small sun in my lap.
Our car whizzes along in the night.
If he were awake, he'd say.
"Look, Daddy, there's Old Ryan!"
but I won't wake him.
He's mine for the weekend,
Old Ryan, not yours.