Snowed-in in IN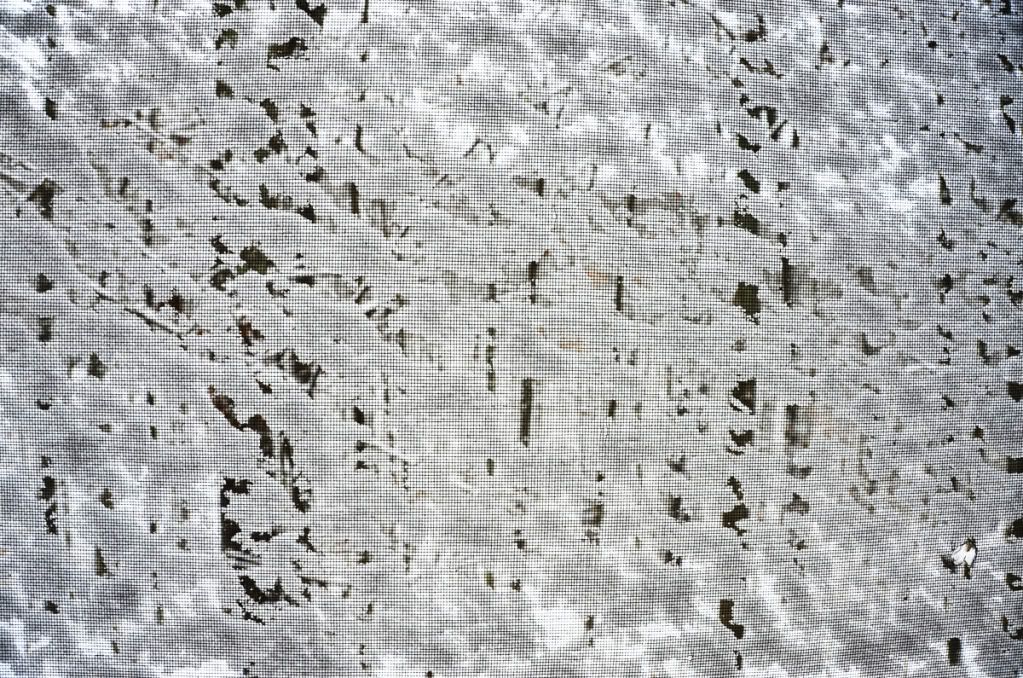 click for larger
Snow Day
by Kim May
I sit in bed
A computer in my lap
Every five minutes, checking a weather map
They said it would snow
It will happen overnight
But I'll stay up longer even if before snow comes light
All I want is a long lazy snow day
It's 12a.m and schools are already delayed
But where is the snow?
What do meteorologists know?
I'm burned out, stressed out
All I think about is school
Assignment upon assignment..it's hard to stay cool
You don't know how much I want this
My pj's are inside out!
There's leftover snow on the ground...
But a snow day I'm starting to doubt
I'm feel my sleep time diminishing
But I won't sleep without finishing
My lookout for snow
Anticipation has grown
It's at it's fullest
My eyelids at their heaviest
I want to wake up with thirty inches of snow
I want a ton of texts saying: ALL SCHOOLS ARE CLOSED
I want a level three snowstorm
Keep everyone in
Snow days are nice
'cause everyone wins.