Three days with family has left me feeling a bit prickly.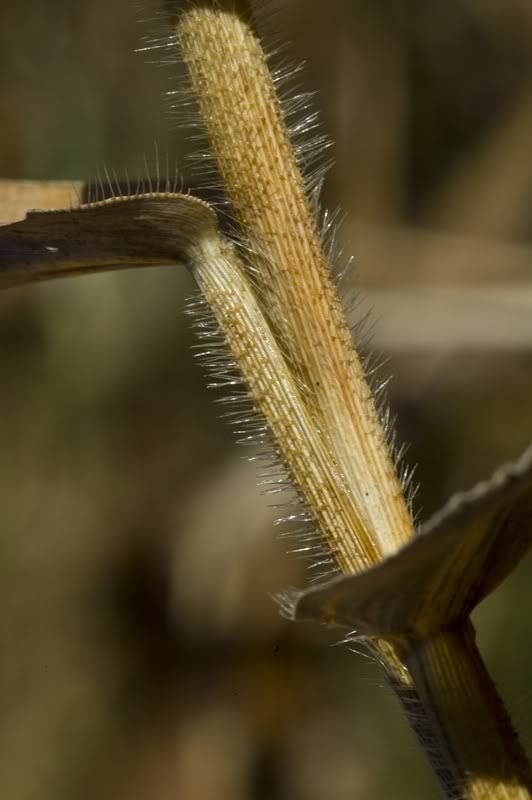 Click for larger
Husbands and Wives
by Miriam Hershenson
Husband and wives
With children between them
sit in the subway;
So I have seen them.
One word only
From station to station;
So much talk for
So close a relation.